CTU Forms
New Member Info!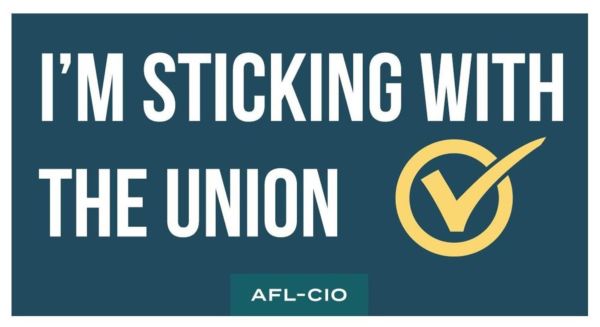 Congratulations and welcome to the Cleveland Municipal School District. On behalf of the Cleveland Teachers Union, I commend you on taking the first step towards what we all hope is a rewarding, challenging and successful career in the Cleveland Schools. Our educators are the professional advocates for our students. The CTU is proud to work as an advocate for quality teaching and learning environments in all our work places and strive to make sure our educators voices must be heard in developing education policy and practice.
We hope that all of you choose to join the CTU and help us create the schools where parents want to send their kids to, students want to attend and educators want to teach.
Download:

New Member Booklets 2018.pdf

2020 2021 new member app.doc

Screenshot 2021-10-21 130518.png
Wellness
Wellness visits must be completed and Physician Certification Form submitted by October 31. The Wellness visit must occur annually for the discount to apply. Participating in the Wellness Program is completely voluntary.

Page Last Updated: Aug 10, 2022 (07:21:00)